The way society uses energy gives rise to major environmental, social, and economic challenges. The Energy Program identifies viable solutions to these challenges, analyzes whether current policies are on track, and employs a systems perspective to examine interactions between different sectors and objectives. A central focus of the research is on energy strategies that help maximize synergies and minimize trade-offs between different societal objectives.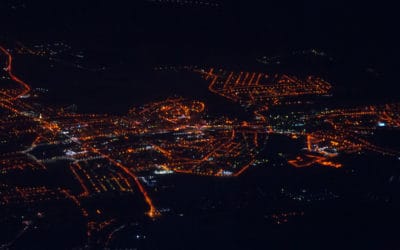 Two fundamental goals of humanity are to eradicate poverty and reduce the effects of climate change. In 2019, IIASA researchers explored the relation between energy demand, development, and climate change in a series of publications.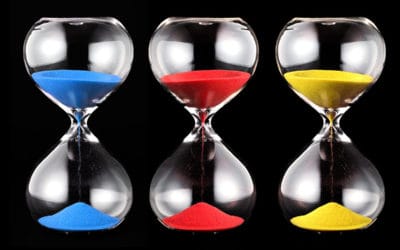 Current scenarios used to inform climate policy tend to focus on reaching specific climate goals by 2100 – an approach that may encourage risky pathways with long-term negative effects. A novel scenario framework developed by IIASA researchers could help to return global warming to safer levels in the longer term.