The Water Program provides new methodological development and agenda setting research, seeking solution oriented policy assessments of complex water challenges that require interdisciplinary approaches. The program builds collaborative partnerships with multi-sector stakeholders and contributes to capacity building for future water policymakers and managers.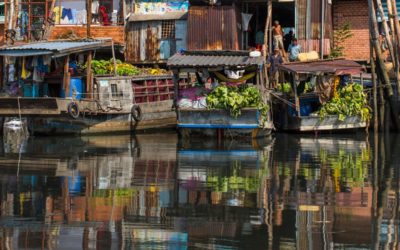 By 2050, we will share our planet with an estimated 9 to 10 billion people. IIASA research formed part of a Global Environment Outlook report that details how societies can meet goals to support a healthy planet and growing population, provided they embrace integrated strategies.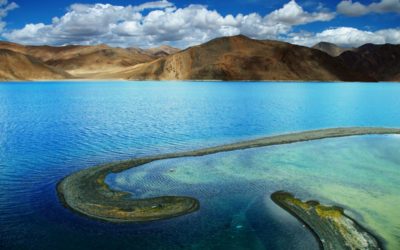 A new integrated modeling framework developed by IIASA researchers and colleagues working on the Integrated Solutions for Water, Energy, and Land (ISWEL) Project, will help decision makers find science-based pathways to address water resources and connected sustainability challenges in the Indus River basin.